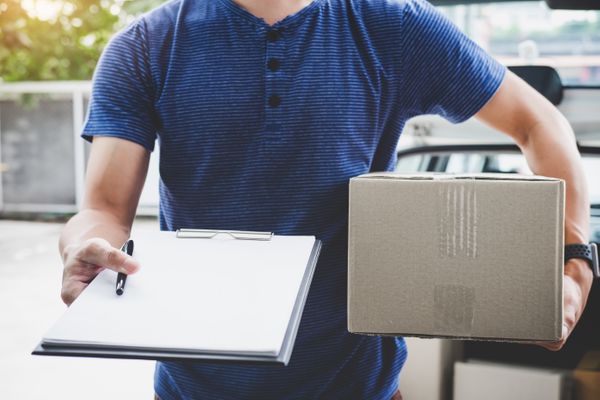 We offer no charge, hassle-free hand delivery as part of our services. We offer standard, next day, and same day delivery options, depending on city and your distance from our pharmacy.
We can also deliver any OTC items you request along with your prescription.
Contact us for details or to schedule your free delivery.