Free Delivery
We come to you.
Refill Fast
Wait times less than 10 minutes
Personalized Care
When you call, you speak to a person.
Locally Owned
Serving the state of Georgia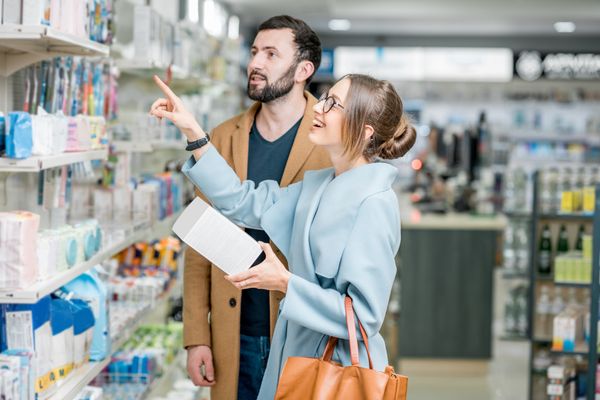 Anchor Plus Pharmacy is a local family owned Georgia retail pharmacy in Duluth Georgia, proudly serving the residents and families of the local community, offering fast, friendly and professional services. Anchor Plus Pharmacy offers generic, brand and specialty medications including injectables. Anchor Plus Pharmacy offer transition assistance to simplify your move over to us from any other pharmacy and we provide a simplified medication management system that works along with compliance packaging. Anchor Plus Pharmacy's goal is to be your first choice in providing trusted medications, consultation and health care products.